MONTHLY MEETINGS
These are held on the 1st WEDNESDAY of each month - February to December.
Time: 10.00 am - 11:30 am (Morning Tea is available from 9.30 am)
(Scroll down to bottom of page for venue details).


• Please bring a food donation for the Aotearoa Foodbank

• You are strongly advised to wear a mask.


• Morning tea is again available.
Please stay home if you are unwell!
Click Here for the 2022 AGM PRESIDENT'S REPORT FOR 2021
Upcoming Speakers:
November 2022 - Judith Coulie - 'History od Safaris and Recent Tales of Safaris'
December 2022 - Joe Bennet - Topic to be announced
Recent Speakers: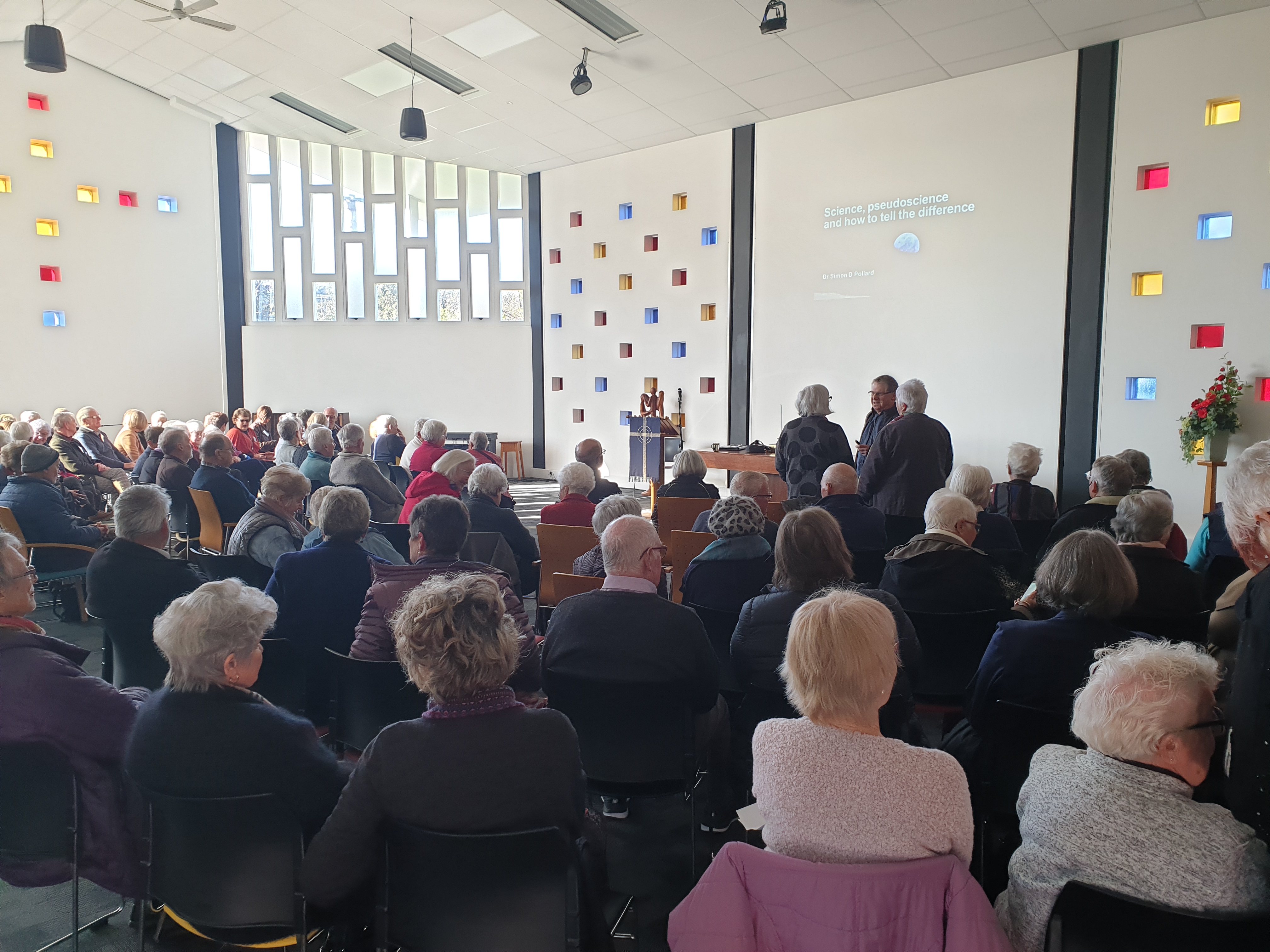 Meetings are held on the first Wednesday of each month when members enjoy a social morning tea and hear a talk from a guest speaker.

November 2021- Peter McCarthy, Topic- 'In the wake of Mortimer and Tim McCarthy - Irish seafaring brothers'
December 2021- Amanda Atlas- Topic -'Training and Working as an International Opera Singer'
February 2022 - Prof Paul Millar- 'How to Write a Literary Biography'
March 2022- Andrew Donaldson - 'Spirituality. Are humans spiritual beings, and if so, what might it mean to be spiritual?'
April 2022 - Tanya Jenkins - 'Future developments in the Heathcote/Avon Estuary'
May 2022 - Dr David Smyth - 'The Black Death in Europe 1347-1666. Don't Blame the rats!'
June 2022 - Suky Thompson - 'Building Environmental Guardians of the Future'
July 2022 - Coroner Sue Johnson - 'The Role of the Coroner'
August 2022 - William Stedman-'High Performance Paralympian Athletics'
September 2022 - Caroline Johnson - 'The Past, the Present and the Future of the NZ Red Cross'
October 2022 - John Sullivan - 'Canterbury Community Law'
VENUE:
St Martin's Presbyterian Church
43 St Martins Road
St Martins
Programme:
09.30 am - Socialising
10:00 am - Guest Speaker
11:00 am - General Notices
Please come early as we socialise before the meeting.*