MONTHLY MEETINGS
These are currently on hold during the Covid19 virus threat. Please keep checking our website for updates.
These are held on the 1st WEDNESDAY of each month - February to December.
Time: 10:00 am - 11:30 am
Click Here for the 2020 AGM PRESIDENT'S REPORT FOR 2019
Recent Speakers:

August
Sir Tipene O'Regan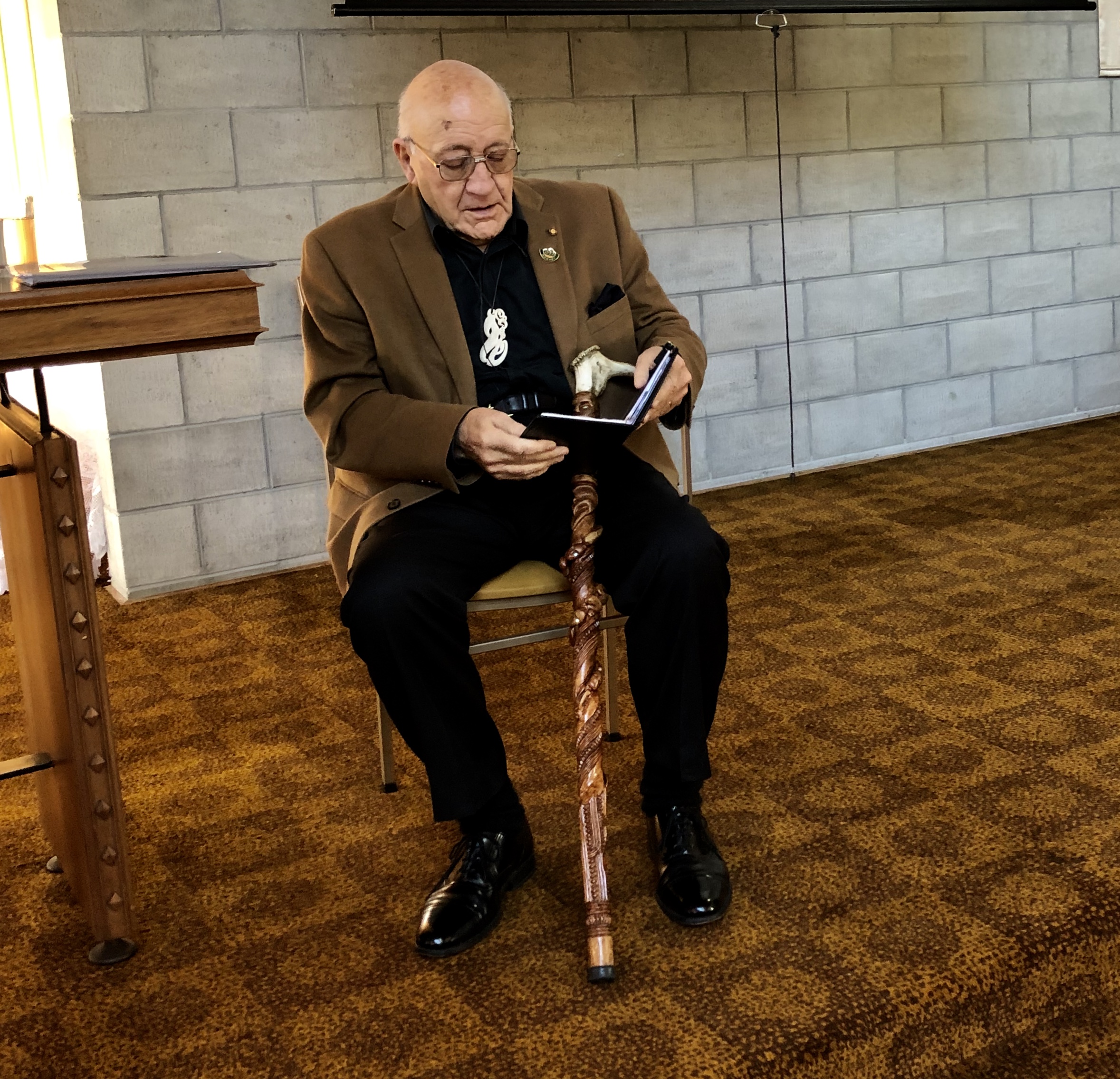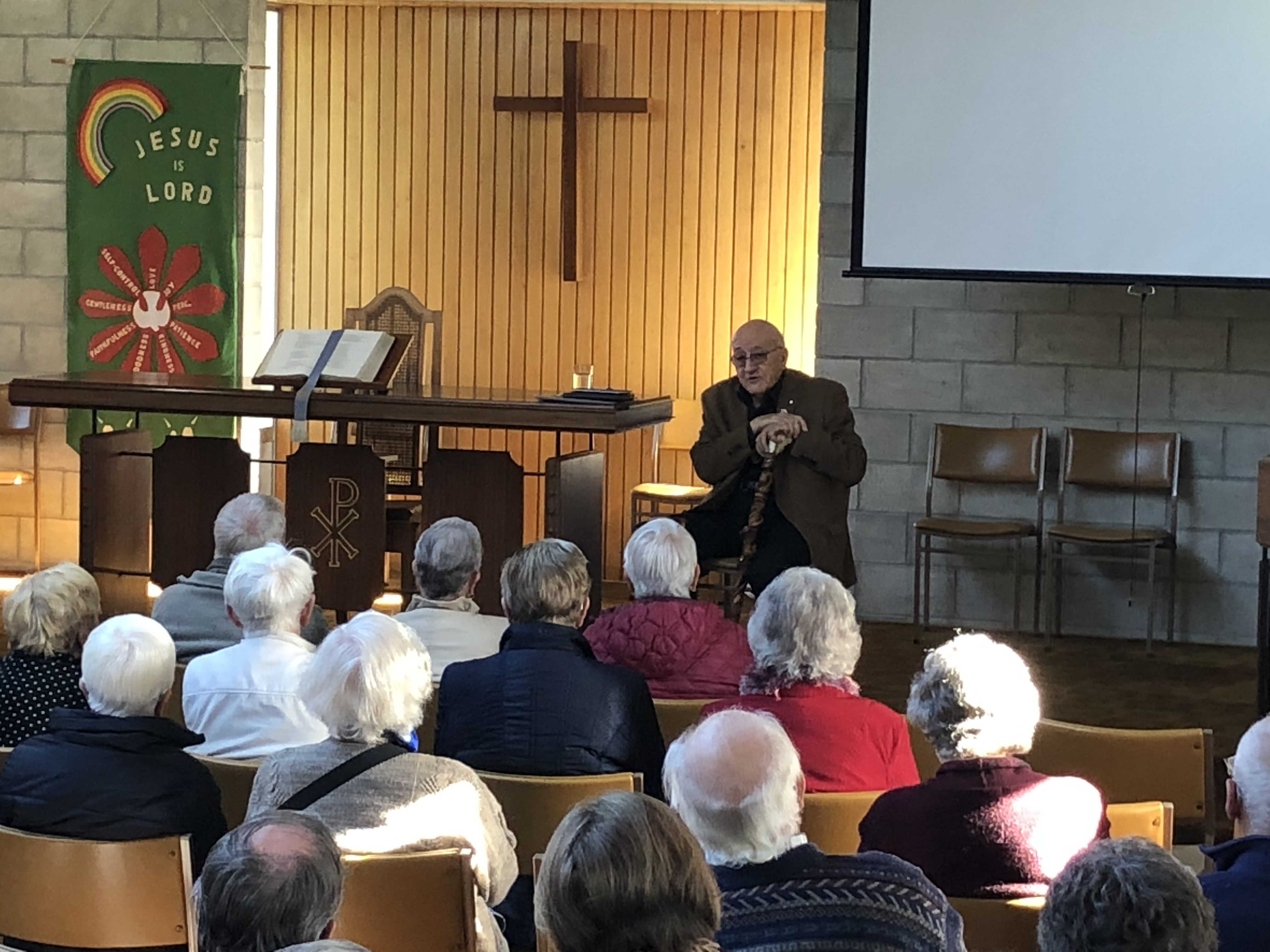 U3A Port Hills was very priviledged to hear Sir Tipene speak at our August meeting. An informative and truly thought-provoking speaker who proved both fascinating and entertaining.

September - Leigh O'Brien, CDHB Dietician. Topic - 'Live well, eat well - nutrician as we age.' (Includes reading of food labels)
October - Glen Vallender, Geologist at Canterbury University. Topic - 'Urban Geology'
November - Dr Alex Tan, Canterbury University. Topic - 'China and the Pacific'.
December - Neil Pickard, (founder of Ara Jazz School), Topic- 'Formation by the Radio'.
February 2020- Susan Foster-Cohen (Director of Champion Centre) Topic- 'Children with Develpmental Challenges and Disabilities'.
Upcoming Speakers:
July - Mark Johnson, Education Officer from Wigram Airforce Museum. Topic - 'Sir Henry Wigram and the Setting Up of the Wigram Air Force Base
VENUE:
St Martin's Presbyterian Church
43 St Martins Road
St Martins
Programme:
09.30 am - Socialising
10:00 am - Guest Speaker
11:00 am - General Notices
Please come early as we socialise before the meeting.