MONTHLY MEETINGS
These are held on the 1st WEDNESDAY of each month - February to December.
Time: 10:00 am - 11:30 am
(Scroll down to bottom of page for venue details).
Click Here for the 2020 AGM PRESIDENT'S REPORT FOR 2019
Please Note that the 2020 December meeting will begin early at 9.30am and not the usual 10.00am.
Upcoming Speakers:
2020
December- Anne Marie Mora, Communication and Engagement Manager, Topic- Progress on the Building of Christ Church Cathedral
2021
February - Mr Ben Harris, Topic- 'The Gut Microbioeme'


March - Vicki Eastwood, Topic - 'The Australian Flying Doctor'
Recent Speakers: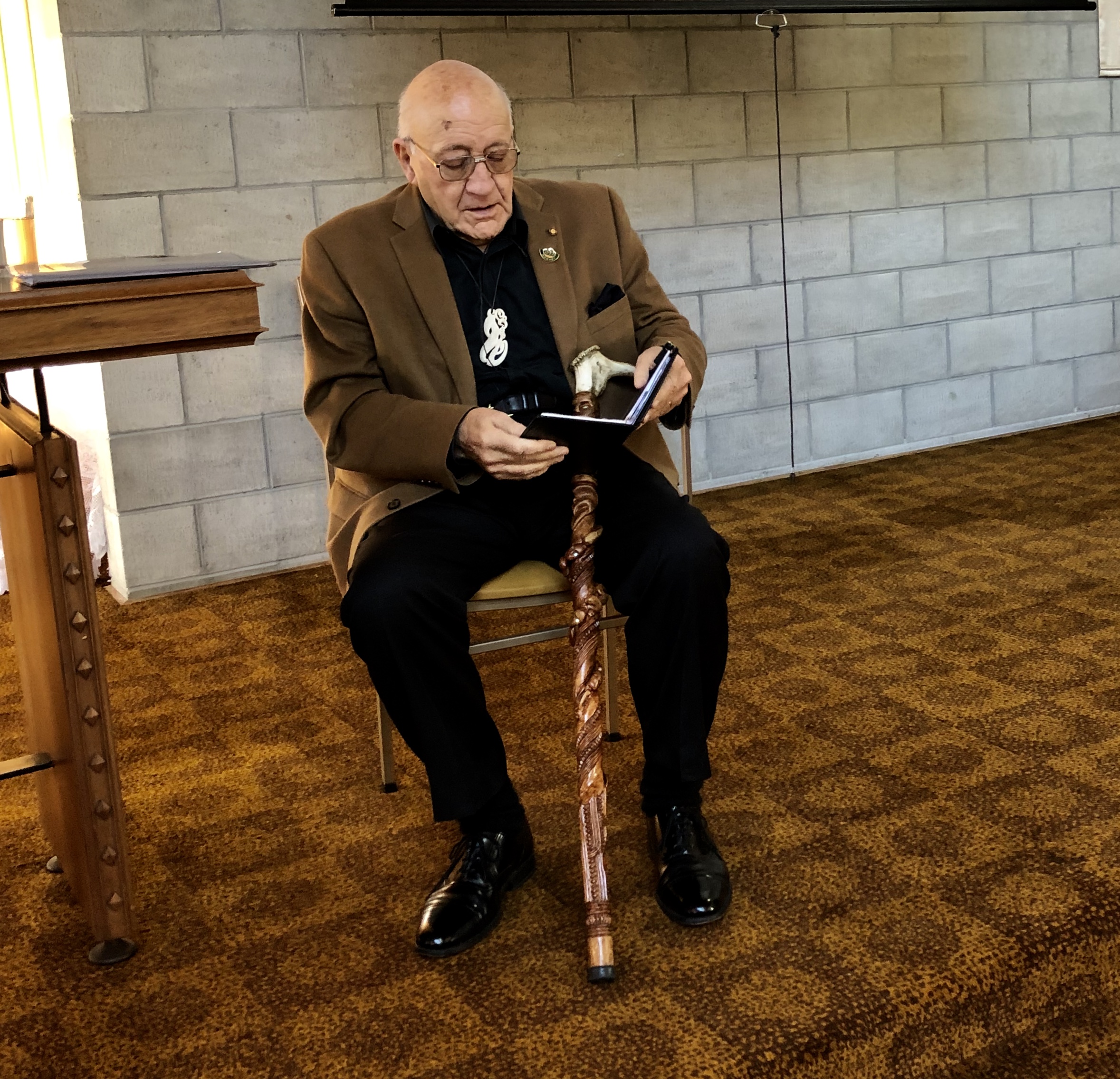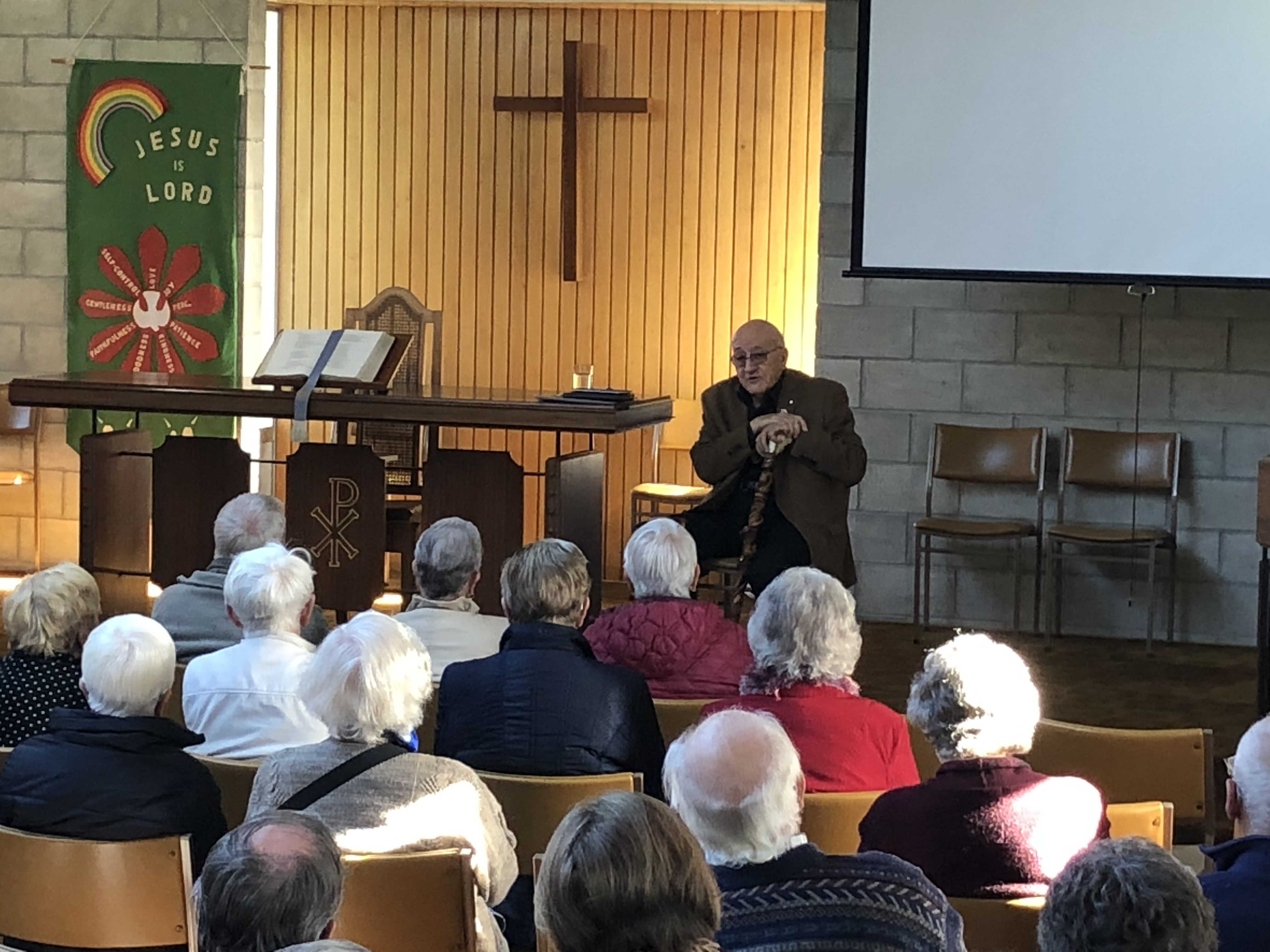 U3A Port Hills was very priviledged to hear Sir Tipene speak at our August 2019 meeting. An informative and truly thought-provoking speaker who proved both fascinating and entertaining.

February 2020 - Susan Foster-Cohen (Director of Champion Centre) Topic- 'Children with Develpmental Challenges and Disabilities'.
July 2020 - Mark Johnson, Education Officer from Wigram Airforce Museum. Topic - 'Sir Henry Wigram and the Setting Up of the Wigram Air Force Base'
August 2020 - Dr Amanda Landers, involved for 20 years in hospice care, Topic - 'End of Life Care'
September 2020 -- (CANCELLED OWING TO LEVEL 2 COVID RESTRICTIONS)
October 2020- Ben Moerman and Wenchen Dong, PhD students, Topic- 'Innovations in timber leading to taller buildings'
November 2020- Doctor Phillip Hulme, lecturer on bio-protection, Topic- 'The invasion of New Zealand by non-native plants'
VENUE:
St Martin's Presbyterian Church
43 St Martins Road
St Martins
Programme:
09.30 am - Socialising
10:00 am - Guest Speaker
11:00 am - General Notices
Please come early as we socialise before the meeting.